Nozbe's success is based mainly on the word of mouth!!!
Nozbe is the company behind Nozbe web application for getting things done.
The company is devoted to creating a whole array of Nozbe-related projects for improving productivity for personal as well as business users.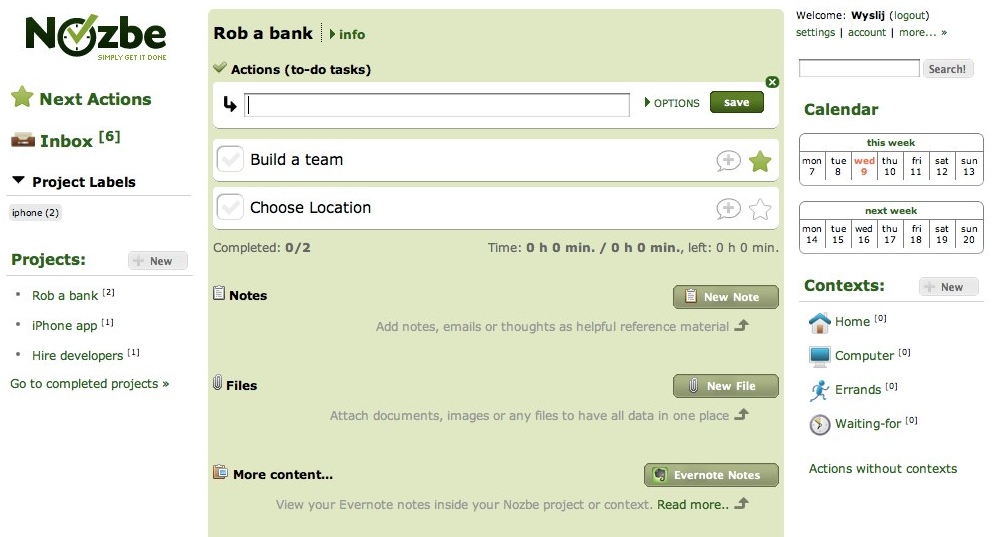 Nozbe's current project is creating a native Apple iPhone application that will sync with Nozbe web-based service.
The founder of Nozbe is Michael Sliwinski.