Hitbox is eSports and Live Streaming!!!
Hitbox's offers the highest live streaming quality service in the rapidly growing markets of eSports and video streaming.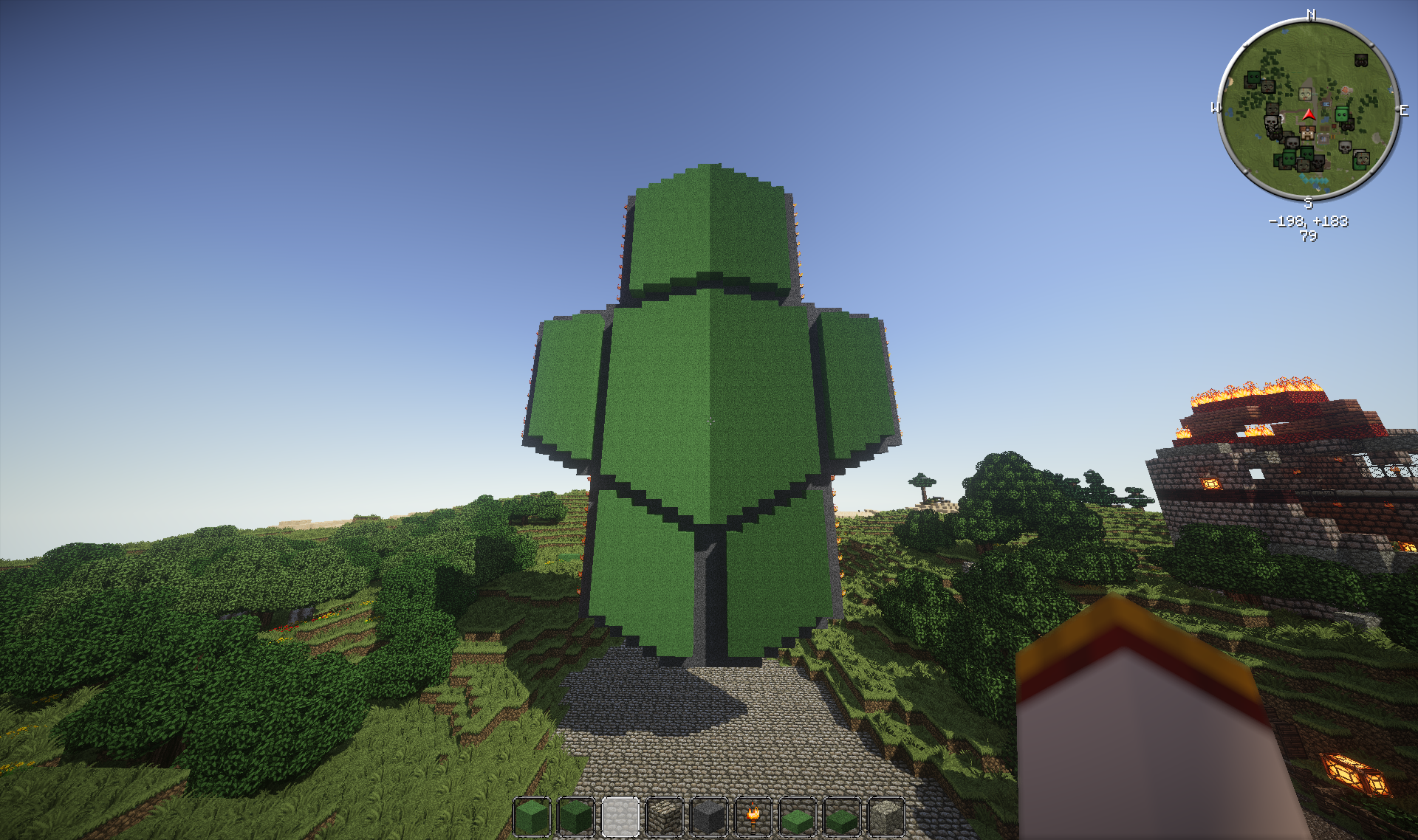 Gamers, Teams and Tournament Organizers around the world can easily stream their game play and earn money by participating in the revenue generated by viewer subscriptions and advertising.
Streaming has become an essential component to the global gaming and eSports scene. As tournaments grew out of tiny events, organized by small groups of like-minded individuals to massive gatherings, covered by countless media outlets and watched by the world, professional streaming has become something that is not only nice to have, but a necessity.
Hitbox:
- deliver the best quality streams to viewers world wide
- make it as easy as possible for anyone to stream
- redefine partnerships with streamers through more options and transparency
- support tournament organizers and eSports teams with features tailored just for them