Estimote is building a sensor-based engagement platform for users to communicate with nearby smart phones!!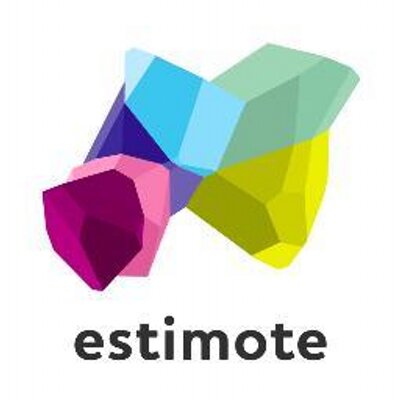 Estimote creates small, wireless sensors that use Bluetooth low energy (BLE) to detect the location of nearby smartphones and communicate with them using an API they've developed to make it easy for developers to add micro-location features to their mobile apps.
Their Estimote Beacons or 'motes' can run up to two years on a single coin battery and can communicate with smartphones as close as four inches away or as far as 160 feet (50m). By using Estimote's SDK, developers will also be able to access a centralized dashboard on the Estimote website.
Using their platform, developers and retailers can use the analytics collected from multiple sensors in a store to optimize product placement, provide indoor navigation, engage in proximity marketing, add automatic check-ins or even do contactless payments.
Their sensors are already being used by large retailers in Europe and they're working to build a large network of their sensors in US.