SendSmart:Unified Cloud Communications for Enterprise!!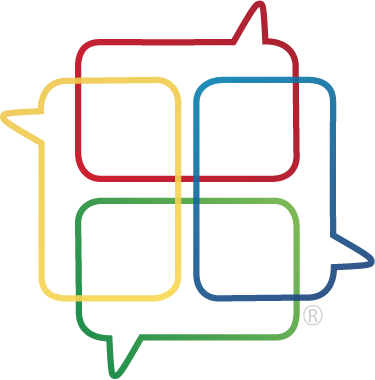 Problem: Businesses are still using expensive outdated physical phones for communication.
Solution: SendSmart's Unified Cloud Communication tool allows businesses to have what amounts to a cloud based Smartphone for each employee. This software launched at DEMO.com allows employees to login to their Voice, SMS, Email and social communications from any web connected device... tablet, smartphone or desktop.
This platform has applications in virtually every industry but is initially focused on Salespeople, who view their communications tools as weapons rather than convenience/consumer items.
ARPU exceeds $300/mo.